Welcome to the Skull & Bones wiki!
In
Skull & Bones
, you are an insatiable, upstart pirate captain who has refused the king's pardon. Having nothing to lose, you sailed from the Caribbean to the Indian Ocean, an exotic and untamed frontier full of lavish riches. Engage in solo, co-op, and multiplater action.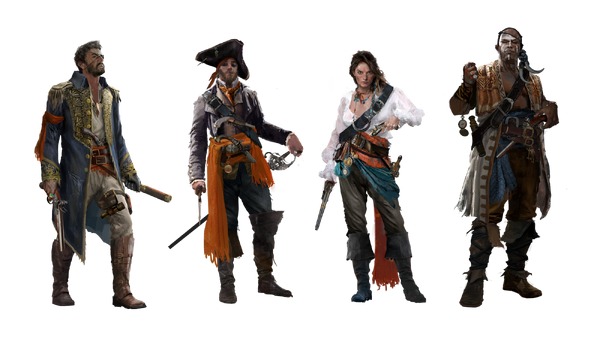 ---
Ad blocker interference detected!
Wikia is a free-to-use site that makes money from advertising. We have a modified experience for viewers using ad blockers

Wikia is not accessible if you've made further modifications. Remove the custom ad blocker rule(s) and the page will load as expected.